Family Medicine physician, Dr. Rian Podein, joins Lodi Clinic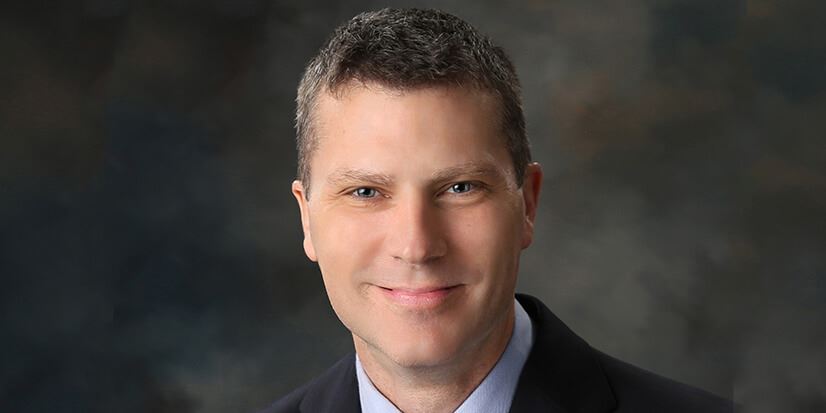 Sauk Prairie Healthcare is pleased to welcome Rian Podein, MD to Lodi Clinic.
Dr. Podein is a Family Medicine physician with a keen interest for rural medicine and community health. He especially enjoys the opportunity within Family Medicine to care for all ages and whole families.
"Dr. Podein's talent and experience are a great addition to Sauk Prairie Healthcare," said Shawn Lerch, Sauk Prairie Healthcare CEO. "We are certain our patients will welcome his commitment to excellence and dedication to the health of our community."
"I am 'over the moon' excited to join the Lodi Clinic and Sauk Prairie Healthcare. It's an honor to be a part of such an exemplary healthcare organization and kind-hearted group of people," said Dr. Podein. "I look forward to serving the primary care needs of Lodi and its neighboring communities."
Originally from Rochester, Minn., Dr. Podein received his medical degree from Temple University School of Medicine in Philadelphia, Pa. in 2002. He completed his residency at the University of Wisconsin - Madison Department of Family Medicine in 2005 as well as fellowships in Academic and Integrative Medicine in 2007. His prior work included several years in rural Minnesota with the Mayo Clinic Health System that sparked his love for rural medicine. Dr. Podein lives in Madison with his wife, Charmaine, who is pursuing a graduate degree as a librarian at the University of Wisconsin.
To schedule an appointment with Dr. Podein, please call 608-592-3296.