Dr. H. Clay Dean to join Surgical Associates in September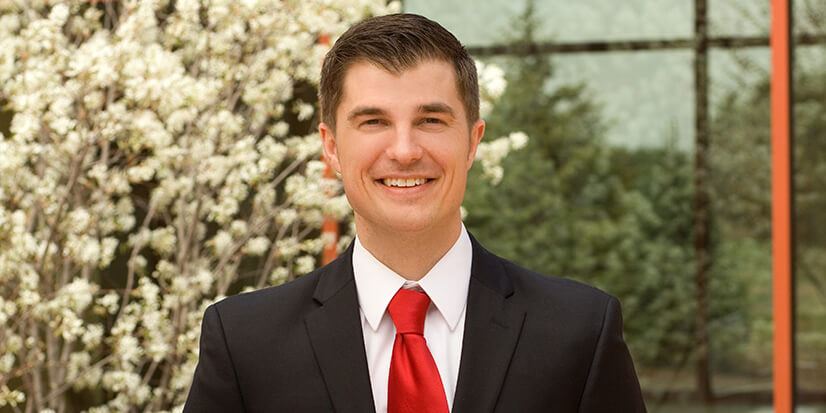 Sauk Prairie Healthcare is delighted to welcome H. Clay Dean V, MD to Surgical Associates.
Dr. Dean will have a broad-based general surgery practice, with a special interest in advanced laparoscopic surgery. He will perform colon, hernia, breast and thyroid surgeries as well as nissen fundoplication for management of Gastroesophageal Reflux Disease (GERD). He is eager to be back in Wisconsin and to put his vast array of skills to use in a community hospital.
"Dr. Dean will fit very well in our community," said Larry Schroeder, Sauk Prairie Healthcare CEO. "Our patients are going to like what they see with his calming and trustworthy approach."
Dr. Dean will begin seeing patients September 1 and is already scheduling appointments.
"I want to build trust and comfort with my patients," said Dr. Dean, who is married and a father of two young boys. "I feel like the more informed my patients are, the better they understand exactly what we're doing, and the more comfort they have in the care they will receive."
Originally from the Richland Center area, Dr. Dean received his medical degree in 2011 from the University of Wisconsin School of Medicine & Public Health where he took part in the Wisconsin Academy of Rural Medicine, a program designed for medical students who intend to practice in rural communities. He completed his general surgery residency at Iowa Methodist Medical Center in Des Moines, Iowa. His hobbies include spending time with family, sports, being outdoors and fishing.
To schedule an appointment with Dr. Dean, please call 608-643-2431.