Event Details
Win $5000 Trip in Great Foundation Raffle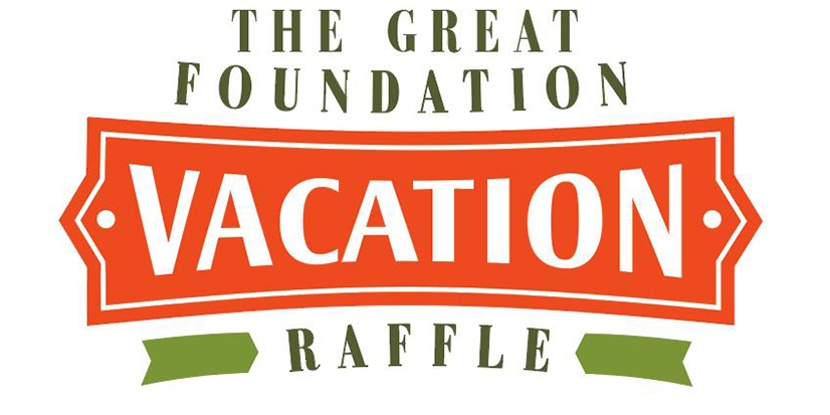 About This Event
Details:
Are you interested in taking a trip this winter? Maybe a Disney cruise with the family? Or a Caribbean beach? Or maybe you've had your eyes on Vegas or Europe.
Now is your chance to make your dream trip a reality and have a really excellent surprise under the Christmas tree!
We've launched the Great Foundation Vacation Raffle.
The raffle prize is a $5,000 travel voucher
The prize package is completely adjustable
Co-sponsor Holly Poast from Magical Moments Vacations will work with the winner to set up all of the details for your trip
Tickets are $25 each or 5 for $100
Deadline to purchase is December 2
Tickets are online or in the Foundation office.