Event Details
Free Community Breakfast on Mental Health, Substance Use and Housing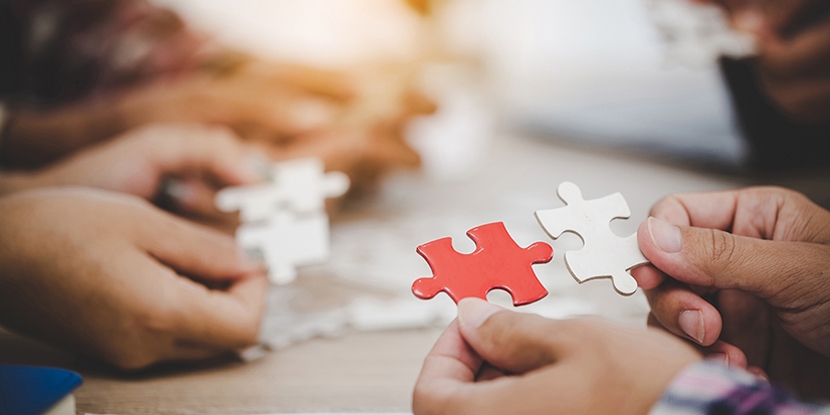 About This Event
Details:
Mental Health, Substance Use, and Housing are top health concerns in Sauk County. Join us for a Free Community Breakfast to learn about the progress action teams have been making and provide your feedback on plans to improve the health of our communities. Everyone is welcome!
Space is limited, so register early!
Brought to you by the Health and Wellness Steering Committee (Sauk County Health Department, Sauk Prairie Healthcare, SSM St. Clare's, Reedsburg Medical Center).