Event Details
Youth Mental Health First Aid
Categories:

Events & Classes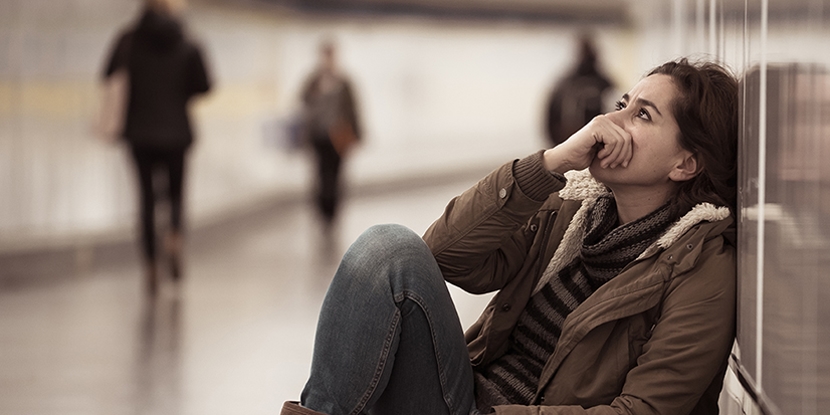 About This Event
Details:
Sauk Prairie School District and Sauk Prairie Healthcare Foundation have partnered together to offer a class for adults looking to better support the youth in our community.
Youth Mental Health First Aid teaches adults how to identify, understand and respond to signs of mental health and substance use challenges among adolescents ages 12-18. You'll build skills and confidence you need to reach out and provide initial support to young people who are struggling. You'll also learn how to help connect them to appropriate support.
Saturday, October 15
8:00 a.m. - 1:00 p.m.
Sauk Prairie School District Admin Office
440 13th Street, Prairie du Sac, WI
AFTER THE COURSE, YOU'LL BE ABLE TO:
Recognize common signs and symptoms of mental health challenges.
Recognize common signs and symptoms of substance use challenges.
Understand how to interact with a young person in crisis.
Know how to connect a young person with help.
Better understand trauma, substance use, self-care and the impact of social media and bullying.
Registration
Price:

Free
Registration Instructions:

This course is a two-part training. Part one is a self-paced, online overview. Part two is a 5.5-hour instructor-led, in person class. The online portion of the training must be completed before gaining admission to the instructor-led class. Must be 18 or older to attend.

Pre-registration required. Register online at: https://www.saukprairiehealthcare.org/ymhfa. Or call Anne at 608-643-7687 or email foundation@saukprairiehealthcare.org