Event Details
Mental Health First Aid
Categories:

Events & Classes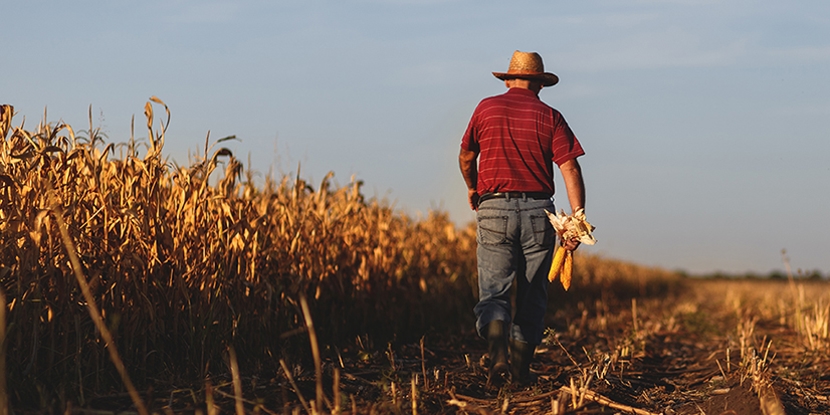 About This Event
Details:
Mental Health First Aid is a one-day course that teaches you how to help someone who is developing a mental health problem or experiencing a mental health crisis. This training helps you identify, understand, and respond to signs of mental illnesses.
Thursday, December 8, 2022
George Culver Community Library
615 Philips Blvd
Sauk City WI 53583
9:15 a.m. - 4:30 p.m
This mental health course is taught by a certified instructor and follows a national curriculum and teaching standards, while emphasizing hope for recovery. The course will be co-taught by Alison Kepner, who is a Financial Officer with Compeer and a Mental Health First Aid instructor. Alison works to promote resilience and strong mental health amongst hundreds of farm operators and their families in south central Wisconsin.