Event Details
Small Talks, Big Results Seminar
Categories:

Events & Classes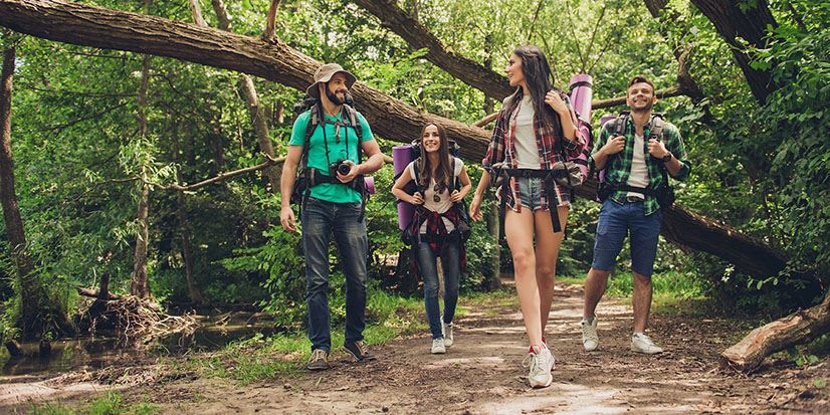 About This Event
Details:
Let's Talk Vapes & Alcohol -- Free Webinar for parents of youth in grades 3-12
Tuesday, April 19, 6:00 pm - 7:00 pm
Know what to say and do to have successful small talks with youth about vapes and alcohol. Click here for the flyer.
$20 in gas gift cards for attending/watching the recording & taking a short survey!