Event Details
Diabetes Prevention Lifestyle Change Program
Categories:

Events & Classes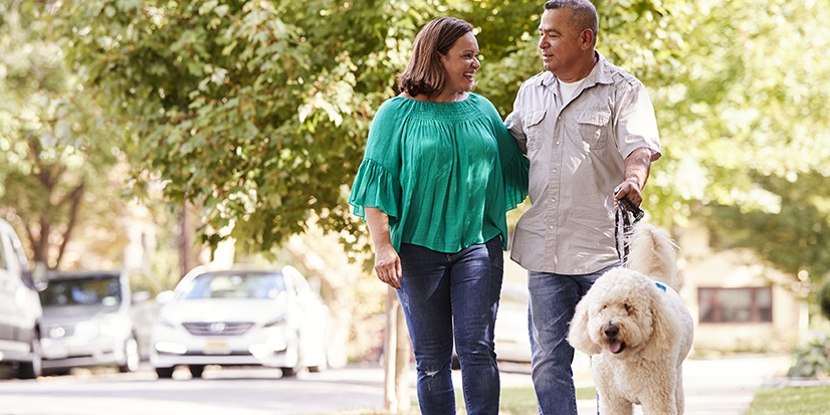 About This Event
Details:
Sauk Prairie Healthcare's diabetes prevention program offers participants lifestyle coaches to help you learn new skills, encourage you to set and meet goals, and keep you motivated. The coaches will also facilitate in person and online discussions and help make the program fun and engaging.
Are you at risk? Prediabetes means your blood glucose (sugar) is higher than normal, but not yet diabetes. Diabetes is a serious disease, which can cause heart attack, stroke, blindness, kidney failure, or loss of toes, feet or legs. Type 2 diabetes can be delayed or prevented in people with prediabetes, through effective lifestyle programs.
If you have these risk factors, you may be at higher risk than others for prediabetes and type 2 diabetes:
Overweight
45 or older
Have a parent or sibling with type 2 diabetes
Physically active fewer than 3 times per week
Had diabetes while pregnant (gestational diabetes)
Who is eligible? To participate, you must:
Be at least 18 years old, or be accompanied by a parent or guardian
Have no previous diagnosis of type 1 or type 2 diabetes
Have at least one established risk factor for developing type 2 diabetes (see above) or have been diagnosed with prediabetes within the past year or previously diagnosed with gestational diabetes
HURRY!
Spring Program starts March 23 and meets on the following dates:
Mar 30, 2022
Apr 6, 2022
Apr 13, 2022
Apr 20, 2022
Apr 27, 2022
May 4, 2022
May 11, 2022
May 18, 2022
May 25, 2022
The $130 fee includes a Wellspring membership for the duration of the program. SPH employees receive a 50% discount.