Dr. Melissa Faubert Joins Lodi Clinic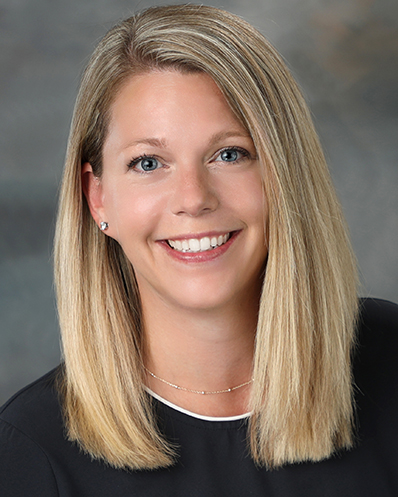 Sauk Prairie Healthcare is pleased to welcome Melissa Faubert, DO to Lodi Clinic.
Dr. Faubert is a Family Medicine physician and is able to care for patients of all ages. She especially enjoys preventative medicine and helping people to make lifestyle modifications to improve their health.
"I enjoy working with people of all ages and getting to know families. When I'm able to care for kids, parents, and even grandparents, it really gives me a more complete picture of my patients and their health status, not only now, but things we should watch for in the future as well," Dr. Faubert explains. "Growing up, I had a family doctor who really made me feel very comfortable. I want that for my patients."
Born in Toronto, Dr. Faubert spent her early years in Canada and the Midwest. She earned her bachelor's degree in Biology from the University of Wisconsin-Madison. She went to medical school at Midwestern University – Chicago College of Osteopathic Medicine, and completed her Family Medicine residency at Advocate Christ Medical Center in Oak Lawn, Ill. She and her husband are now raising their three girls in Waunakee.
"Dr. Faubert is going to be a great addition to our team at Lodi Clinic," said Shawn Lerch, CEO of Sauk Prairie Healthcare. "Our clinic has services for all your primary care needs, including Family Medicine and Pediatrics. We've even got physical therapy onsite."
"I'm excited to be at Lodi Clinic and Sauk Prairie Healthcare because it's clear to me that they truly care about the health of the local community," said Dr. Faubert. "Sauk Prairie Healthcare is a smaller, independent health system, so they're able to make decisions at a local level, with the community's best interest in mind. I'm looking forward to being part of that."
Sauk Prairie Healthcare accepts most commercial insurance plans and HMOs, including Quartz, Dean, The Alliance, GHC-SCW, and Anthem BCBS. Dr. Faubert will begin seeing patients in September. To schedule an appointment with her, call Lodi Clinic at 608-592-3296.