Hospital Association Elects Board Trustees
Category: News
Posted On:
Two new trustees were elected to serve on Sauk Prairie Healthcare's Board of Directors during the Hospital Association Annual Meeting held April 18, 2022.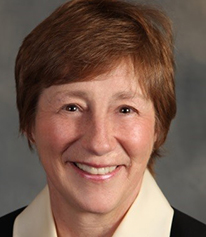 Sara Shackleton of Mazomanie, Wis. was elected at the Hospital Association annual meeting to replace outgoing board member Ryan VanRiper. Shackleton has a long history of giving back to her community, having served on the Sauk Prairie Healthcare Foundation Board, Wisconsin Heights School Board, Christians in Action Food Pantry Board, and the Village of Mazomanie Historic Preservation Commission. Her current focus is improving economic and public wellbeing through outdoor recreation. She is a founding member of Wolf Run Association, a non-profit that built and manages the Wolf Run Trail along the Black Earth Creek connecting Mazomanie to the Wisconsin Heights School campus. She is also on the board of Gateway to the Driftless, a non-profit organization promoting economic development around recreation in the Black Earth Creek Valley, including collaboration with Sauk County to build the trail bridge across the Wisconsin River, and the Iron Horse Trail System in Dane County.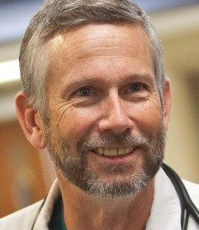 Clint MacKinney MD, MS of Prairie du Sac, Wis. replaces outgoing board member Lea Culver. MacKinney has worked in health care for nearly 40 years, including 14 years as a rural family physician. He currently works as a Clinical Associate Professor at the University of Iowa College of Public Health. His academic and professional interests include rural health system transformation, healthcare value, physician/administration relationships, healthcare financing and payment, rural health policy, and population-based health care. MacKinney has owned a private practice and worked with a large health care system; he completed his clinical career as an emergency department physician in rural Minnesota. He also worked for eight years as a national rural health care consultant, providing services to approximately 75 rural hospitals and communities.