Sauk Prairie Healthcare Looks Ahead to COVID19 Vaccine Phase 1B Eligibility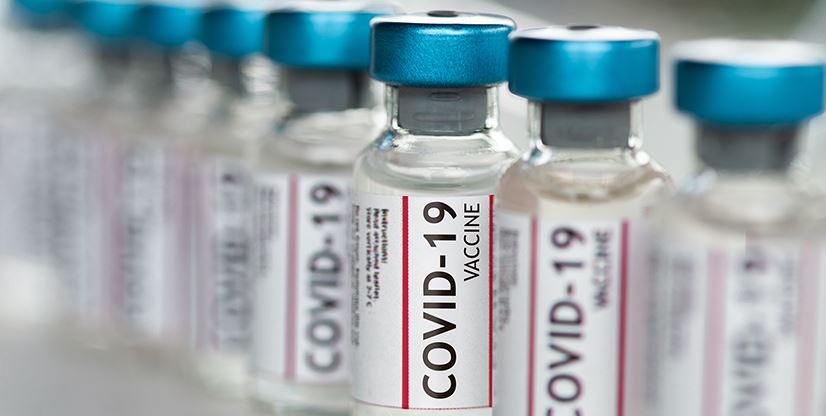 When the Wisconsin Department of Health Services (DHS) allows individuals in Phase 1B to be eligible, which is anticipated to be announced around March 1, Sauk Prairie Healthcare will continue to vaccinate those age 65 or older while beginning to vaccinate Phase 1b eligible recipients.
DHS has defined the next eligible group in a priority order to receive the vaccine. The first group includes educators and child care providers; second priority group includes individuals enrolled in Medicaid Long-Term Care programs; third priority group is public facing essential workers and non-frontline healthcare personnel, followed by staff and residents in congregate living facilities. All groups will be eligible in addition to residents 65 and older on or around March 1, though Sauk Prairie Healthcare will continue to use the state-defined prioritization based on available vaccine supply. This means Sauk Prairie Healthcare will first work with school districts and licensed childcare providers, then move to vaccinate others within 1b prioritization as supply allows.
"Our number one goal is to get everyone who is eligible vaccinated as soon as possible. Our challenge is the limited supply of vaccines right now," said Shawn Lerch, CEO of Sauk Prairie Healthcare. "There are 14 locations in Sauk County who can provide vaccinations to those eligible. We are proud to be part of a combined community effort to provide vaccines."