Sauk Prairie Healthcare to Offer Free COVID19 Vaccines During Cow Chip Throw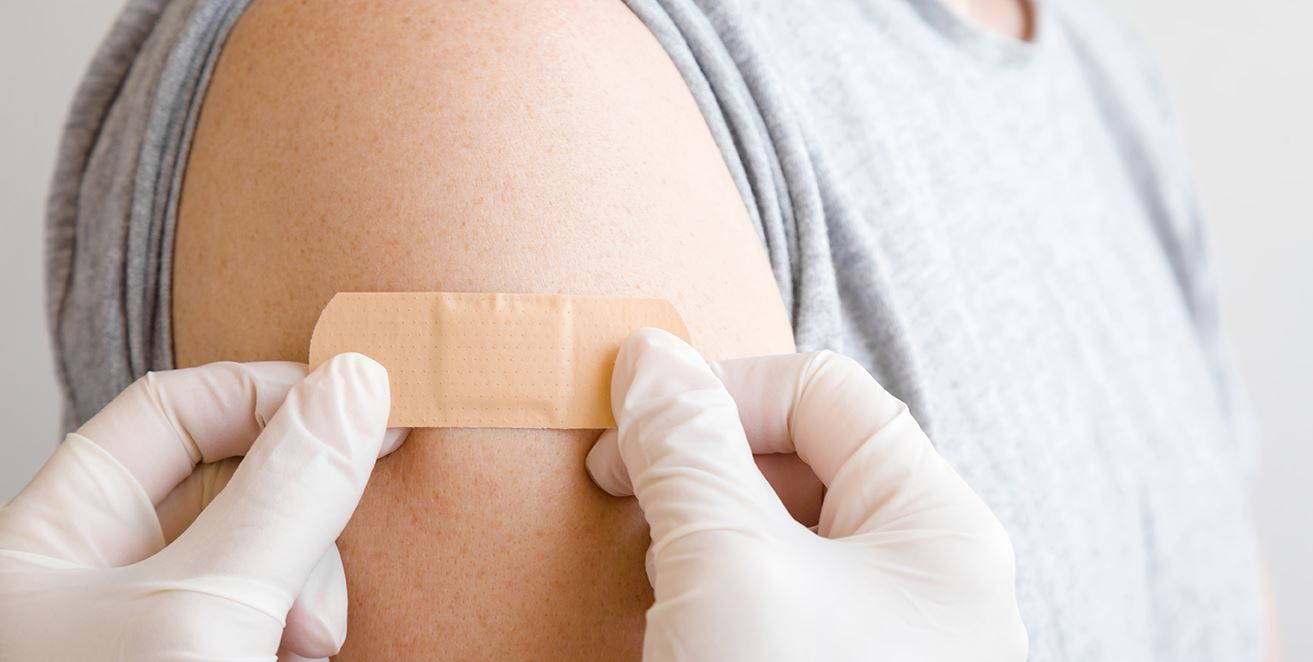 Eligible individuals can receive $100 gift card incentive through new state program.
Sauk Prairie Healthcare will be administering COVID-19 vaccinations during the Annual Wisconsin State Cow Chip Throw event on September 4th from 11AM – 2PM. Healthcare workers will be available for vaccinations at the Wellspring location (at the corner of Lincoln and 1st Street), which is adjacent to the event.
Healthcare providers will administer either first or second doses, as needed, of the Pfizer vaccine to eligible individuals age 12 and older. The U.S. FDA (Food & Drug Administration) recently granted Pfizer full approval of its COVID-19 vaccine.
Shawn Lerch, CEO of Sauk Prairie Healthcare, explained how the timing of this event is ideal. "As summer comes to an end, school is starting and businesses look to bring more people back to the workplace. It is more important than ever to ensure as many people as possible in our community have received their needed COVID vaccinations to slow the spread of the disease. With the Delta variant on the rise, we need a higher percentage of the population to be vaccinated as this will protect everyone in the community."
Lerch also explained the role he sees of the professionals at Sauk Prairie Healthcare. "We receive many, many good questions about the COVID vaccines from our patients and the community, and part of our role as health care providers is to share information and help educate everyone on the science behind the vaccines. It's important to know that mRNA vaccines are the result of many years of research – they are far from experimental. And now it is great news that the FDA has fully approved the Pfizer vaccine. We expect Moderna not to be far behind in its FDA approval."
The new Wisconsin incentive program coincides with this event. "The state is now offering a $100 Visa gift card to any person in the state who gets their first shot of a vaccine from a Wisconsin provider through Sept. 6 – so it counts if people receive their first vaccination at the event this Labor Day Weekend!"
Lerch also shared, "We encourage everyone at this fun event to come say hello, and get their vaccination if they need to get one. No appointment is needed and there is no cost at all!"
Event Details: Sauk Prairie Healthcare administration of FDA-approved Pfizer COVID vaccinations
At the Sauk Prairie Healthcare Wellspring location, 80 1st Street, Prairie du Sac (corner of 1st Street and Lincoln Avenue, adjacent to Marion Park in Prairie du Sac, the location of the Wisconsin State Cow Chip event).
September 4th
11AM – 2PM
There is no fee to receive the FDA-approved Pfizer COVID vaccination
Individuals 12 and older are eligible to receive the vaccination
No registration is needed – just walk in!
Eligible individuals may take part in the new Wisconsin program. The state is offering a $100 Visa gift card to any person in the state who gets their first shot of a vaccine from a Wisconsin provider Aug. 20 through Sept. 6. More information here.