What is Sauk Prairie Healthcare doing to protect me from COVID-19 when I have surgery?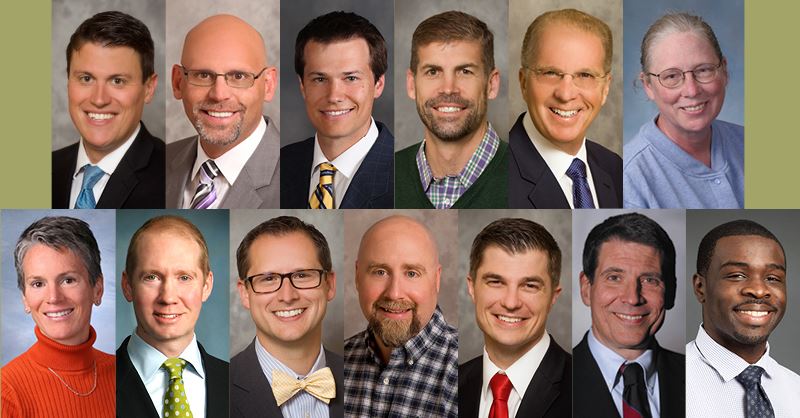 As Sauk Prairie Healthcare begins providing non-emergent surgeries again, it's important that patients know what additional precautions are in place to ensure their safety:
Every surgical patient will be tested for COVID-19 before surgery.
Surgical patients are only allowed one visitor to accompany them.
All patients and visitors wear masks.
In surgery, staff wear masks and face shields.
Patients are in private rooms.
Additional advanced cleaning procedures occur between surgical cases.
If there is an emergency surgery in which it's not possible to test for COVID-19, that patient will be cared for as if they could be COVID-19 positive. Additional precautions will be taken to protect other patients and staff:
Staff wear PAPRs or N95 masks with full face shield protection, liquid-impervious gowns, and gloves.
After surgery, the patient would stay in a negative air-flow room, which ensures the air cannot flow to other patient rooms.
A limited number of staff care for the patient with COVID-19. Staff put on and remove personal protective equipment (PPE) after every interaction.