Statement About COVID-19 Patients and Protections at Sauk Prairie Healthcare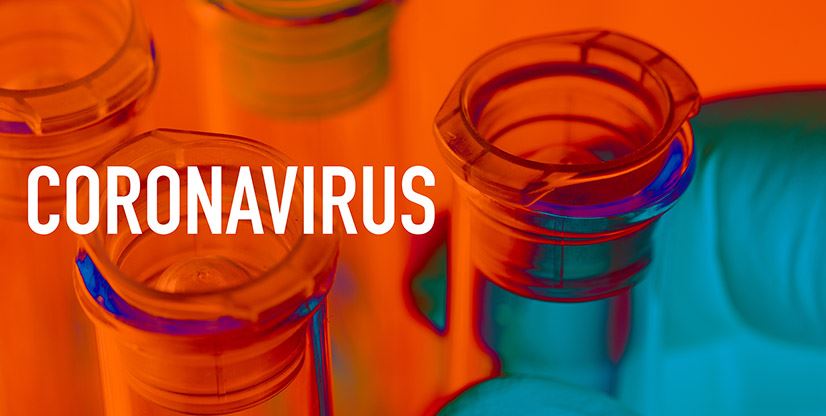 Statement About COVID-19 Patients and Protections at Sauk Prairie Healthcare
Fact: there have been and will continue to be COVID19-positive patients at Sauk Prairie Healthcare throughout the Coronavirus pandemic. This is the today's reality. It is our role to serve both COVID19-positive patients and non-COVID19 patients. It is why we exist.
Additionally, we work closely with Madison-based hospitals that are specialized to care for patients with complex medical conditions. For that reason, some patients initially treated at Sauk Prairie Healthcare will be transferred to higher level care at Madison hospitals as their condition warrants.
While this pandemic has presented unusual circumstances, and the lifting of some rules in many industries, the requirement of patient privacy per HIPAA regulations remains.
We appreciate the community's concerns and desire for status updates from Sauk Prairie Healthcare, however, we will not be sharing information related to status or number of COVID19-positive patients in our hospital. If the situation escalates to a point where Sauk Prairie Healthcare is not able to admit COVID19-positive patients or needs to further adjust or limit services due to a patient surge, we will announce that publicly. Until then, please know we are here for the community and ready to care for you at all our locations.
You can be assured that several infection control protections are in place for our patients and staff as a result of this pandemic. A few of the changes we've implemented are:
Face coverings are required in common areas.
Extra personal protective equipment (PPE) for caregivers.
Additional spaces created in our hospital to isolate COVID19-positive patients within negative air flow rooms.
Enhanced and more frequent disinfection of all surfaces.
Restricting visitors.
Screening staff and patients upon entrance into our building.
Increased telemedicine visits.
Click here for a short video about how we're moving ahead safely: www.saukprairiehealthcare.org/About/News/sauk-prairie-healthcare-is-moving-ahead-safely
You play an important part in stopping the spread of Coronavirus in our community. Remember, you and the people around you can be carrying around COVID-19 without knowing it, and spreading it to others. Please continue to social distance and wear a cloth mask to cover your mouth and nose when you must leave your home for essential tasks.
The Wisconsin Department of Health Services provides COVID-19 statistics by county. This information can be found at https://www.dhs.wisconsin.gov/covid-19/county.htm