Sauk Prairie Healthcare Begins Resuming Services that Were Postponed Due to COVID-19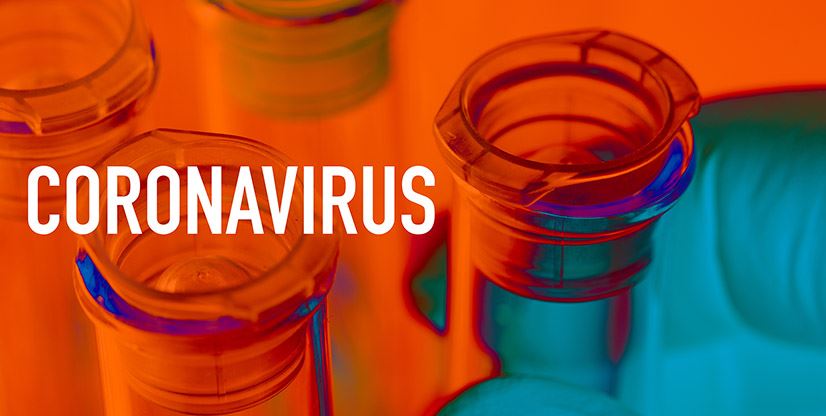 Sauk Prairie Healthcare is taking steps to safely resume access to vital healthcare services.
"The COVID-19 global pandemic has not altered our dedication to safe, high-quality care. Additionally, Sauk Prairie Healthcare has implemented COVID-19 specific measures to ensure patients get access to urgent and necessary procedures, services to manage chronic disease, and preventive and diagnostic testing," said Shawn Lerch, Sauk Prairie Healthcare Chief Executive Officer. "We've been diligently planning how to ensure the safety of our patients, our team, and our communities."
Specific services that are beginning to schedule appointments at this time include:
Surgery
Specialty Clinics
Primary Care
Physical Therapy
Diagnostic Imaging
"The opening of these services demonstrates a slow, measured effort to meet health needs while continuing to observe all precautions put in place since the Safer at Home Order was put in place," said Lerch.
Sauk Prairie Healthcare has implemented additional clinical protocols and cleaning procedures to protect from COVID-19. As more services open up, requirements will stay in place, including visitor restrictions, temperature checks, symptom screening, masking, and social distancing.
"Our community has done an amazing job slowing the spread of COVID-19 resulting in saved lives." said Lerch. "Masking and physical distancing are working to flatten the curve and it's important to continue these efforts."
Physician's offices are currently contacting patients whose appointments had been previously postponed. However, if you have a health need, please contact your physician's office. As always, Urgent Care and Emergency Services remain open and ready to serve your healthcare needs.