Boost Your Resolve for Fitness Resolution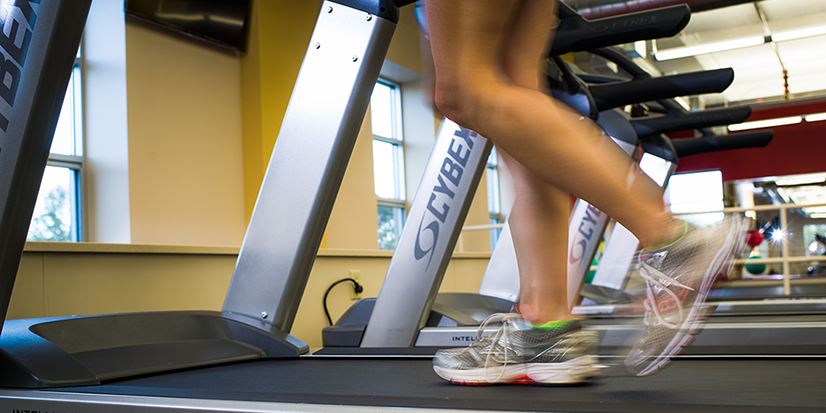 While New Year's resolutions begin falling by the wayside, health and fitness specialists at Sauk Prairie Healthcare's Wellspring Center are trying to help new arrivals stick by their best intentions.
"With new exercisers we take it slow and keep their first couple appointments really simple and talk to them about progression," said Wellspring Wellness Program Supervisor Sandra Drury, who sees a significant boost in visits and new members in January. "What we don't want to happen is for people to come in, overdo it that first time and they are really, really sore, and they swear off exercise for the next year."
The "weekend warrior" mentality can keep a person from better fitness, according to Drury, describing someone who goes out for an intense sport during the weekend, increasing the risk for injuries and muscle soreness, then hardly move for the following week, with recovery taking longer with passing years.
According to the Statistic Brain Research Institute about 50 million Americans made resolutions to lose weight and exercise more in 2017. Two months into the year, few remained: only 37 percent of those in their twenties continued to the two-month mark, while only 16 percent of those over age 50 were still resolved at that time.
"People want instant results, so it is letting them know that number one, exercise has to be consistent to see results," said Drury, estimating that with a consistent habit, initial results can be seen around three weeks in little things, like it might be easier going up the stairs.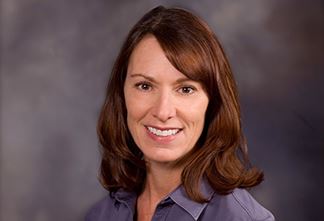 Part of this comes with introductions to find out what a new member likes to do, what their goals are and what their experience is. Between tours, goals and instructions the first day can become overwhelming and health and fitness specialists don't want someone getting stressed out, or coming back the next time feeling completely lost.
"If they are not an exerciser and haven't been to a facility before, we start them off with simpler equipment, such as a bike or the treadmill," said Drury, "making sure they are comfortable with those two pieces of equipment and asking them, 'Do you want to start strength training today, or do you want to wait for the next time? Our goal is to assist our clients with finding an exercise program that fits their goals, is enjoyable, and not overwhelming.
Wellspring is a part of Sauk Prairie Healthcare and so many of their clients include people who have previously been in cardiac rehabilitation or physical therapy for joint surgery. As a result, the climate is diverse with members range in age from 12 to those in their 90s.
"Not only are you getting the cardiovascular benefits, but also the mental release," said Drury, referring to the overlap of physical benefits that come from exercise, including boosted brain health and dementia prevention, with an additional aspect of social health. "Many of our members have developed their own little community because they have been coming in so long and the people that they met are here at the same time."
If members start feeling bored, trainers can help develop new routines or to recommend different classes. Yoga has seen an uptick in popularity with a recent movement toward mind-body wellness and aquatic exercise classes have been consistently popular largely based on the older population, many with joint issues.
Since the facility was renovated and expanded in 2015 the staff has increased from two personal trainers to five full-time trainers and part-time instructors for training appointments.
"I think now that we are more well known in the community, more people are coming in and looking for personal training services," said Drury, describing a growing number of small groups and even pairs of members meeting and working out with a personal trainer. The most important factor, whether groups or individuals, according to Drury, is finding a program and a routine that is comfortable for them and fits their needs.
"For some people, if you've got the dedication, yeah, I can come in three or four times a week and that's part of what I do," said Drury, "but for some people, they need that accountability, or they need that change—they want someone to push them a little bit harder and have variation every time, to reach their goals."
To learn more about personal training services, membership options, and exercise classes available at Wellspring learn more here, or call 608-643-7572.