Sauk Prairie Healthcare Recognized for Excellence in Patient Experience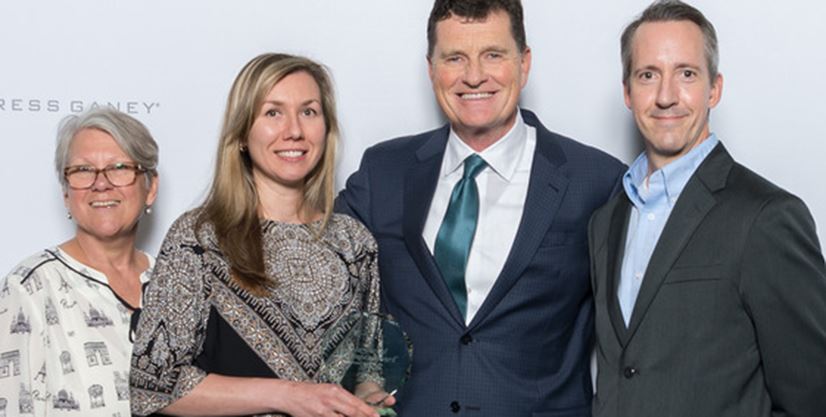 Sauk Prairie Healthcare is proud to announce it has received an award for its excellence in patient experience.

Sauk Prairie Healthcare received the Press Ganey Associates 2017 Guardian of Excellence Award. This marks the fourth time Sauk Prairie Healthcare has received the recognition. The Guardian of Excellence Award recognizes top-performing facilities that consistently achieved the 95th percentile of performance in Patient Experience over the past year.
The Press Ganey Guardian of Excellence Award is a nationally recognized achievement in healthcare. Presented annually, the award honors Press Ganey clients who consistently sustained performance in the top 5 percent of all clients for each reporting period during the course of one year. The award is based on patient satisfaction surveys during a one-year period. Rankings are measured every quarter.
"We are proud to partner with Sauk Prairie Healthcare," said Patrick T. Ryan, CEO of Press Ganey Associates. "This award is a testament to the organization's leadership in delivering patient-centered care. By achieving and sustaining this level of excellence, Sauk Prairie Healthcare continues to demonstrate their commitment to reducing patient suffering and advancing the overall quality of health care."
"The quality of our patients' experience is our highest priority and demonstrates Sauk Prairie Healthcare's culture of extraordinary care," said Shawn Lerch, CEO of Sauk Prairie Healthcare. "This outstanding achievement is the result of our team's commitment to care about each patient, whatever it takes, which is found in each member of our organization."