Help available locally for men's health conditions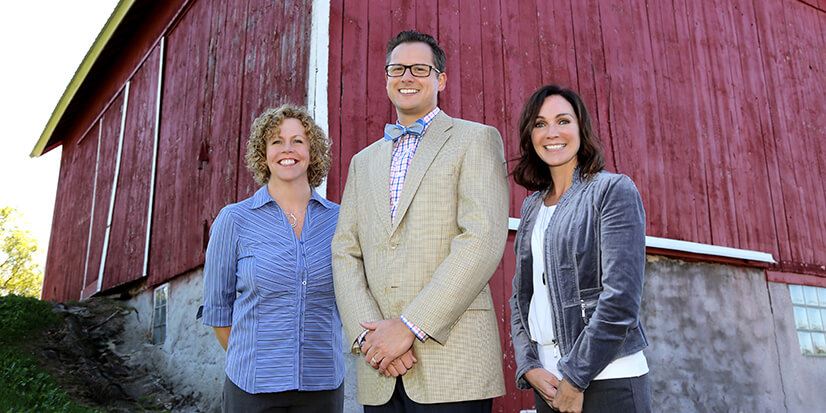 When Dr. Nathan Grunewald opened the doors to his full-time Urology practice, which treats men's health conditions at Sauk Prairie Healthcare, his philosophy was simple: Provide care by taking time to listen and communicate with patients.
He was right.
His personal approach and get-to-know-you attitude has helped many patients who suffer from conditions which can be painful, difficult, and uncomfortable to discuss.
"My personal philosophy to medicine is to put patients first. I want to provide the bedside manner of Little House on the Prairie's Doc Baker and the cutting-edge care of Dr. House," Dr. Grunewald explained. "If you don't take time to effectively communicate with patients and understand them as a whole person, the real cause to their primary complaint can remain a mystery."
When it comes to some men's health conditions, such as an enlarged prostate, erectile dysfunction or urinary incontinence, it's not uncommon for men to suffer in silence or ignore the symptoms, believing it's normal as they get older.
"Most men don't have to suffer with those symptoms, and you don't have to be embarrassed," said Dr. Grunewald. "I'm here to help with advice and treatment options."
Why see a urologist?
Kidney and bladder stones
Overactive bladder
Incontinence (urinary leakage)
Genitourinary cancers:

Kidney
Bladder
Prostate
Testicular

Men's health conditions, including:

Enlarged prostate (BPH)
Prostate cancer and screening
Testicular cancer
Vasectomy
Male fertility
Low testosterone
Erectile dysfunction
Call 608-643-7262 to make an appointment.