Don't Let Winter Stop You from Exercising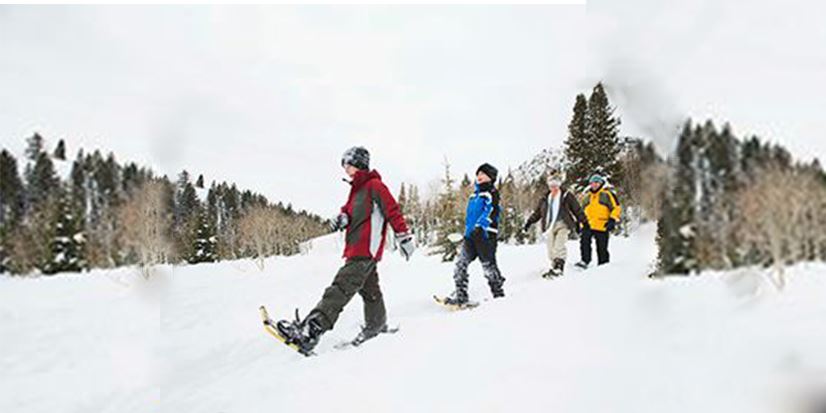 Winter weather is upon us. But, don't let that be an excuse to take a break from exercising.
It's important to get consistent exercise year-round. Regular exercise can positively impact mood, weight control, energy level, stress and sleep.
It's well known that becoming sedentary can cause your blood pressure and blood glucose to rise; muscle mass to reduce; and metabolism to slow, resulting in putting on extra pounds. It's no wonder that you can also feel more tired and grumpy when you stop exercising.
Wisconsin winters offer great outdoor exercise opportunities like skiing, ice skating, snowshoeing or hitting the local sledding hill with your kids. If you exercise outdoors in the winter, be sure to dress appropriately in layers; protect your head, hands, feet and ears from frostbite; and stay hydrated.
Still not motivated to brave the cold? There are lots of ways to stay active indoors too, by using your own exercise equipment, finding public spaces that welcome walkers, joining a fitness center or taking an exercise class.
Looking to move your exercise routine indoors this winter? Wellspring offers memberships and classes throughout the year, including in the winter. To learn more about classes offered at Wellspring, call 608-643-7572.