Concussions: keeping children and teens safe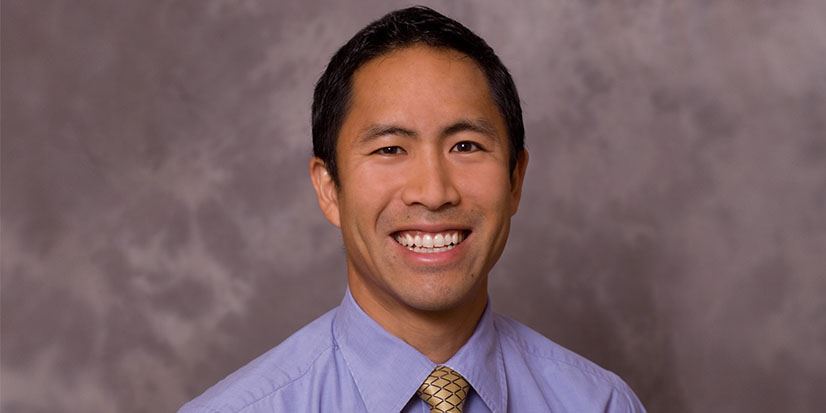 An estimated 3.8 million athletes suffer concussions each year in the U.S. Some studies suggest that up to 50% of concussion go unreported. It is true that the reported incidence of concussions is rising but it is widely speculated that the rise is due to increased awareness, which leads to improved detection of concussions. Several studies investigating the incidence of concussions in our high school athletes have shown that concussions occur most frequently in American football. However, in women's sports, concussions occur most commonly in soccer.
What is a concussion?
A concussion is an alteration or change in brain function after a direct or indirect blow to the head.
"An alteration in brain function means a change in the way you think or process information in your brain and this can even mean the way you process emotions," explained Dr. Masaru Furukawa, a sports medicine and primary care physician at Sauk Prairie Healthcare. "Some things that you'll find are poor focus, inability to think straight or correctly and feeling slow in your thoughts."
There are also physical findings after a concussion, which include being off balance or not being able to coordinate as you normally would.
"Some people, and I see this a lot when I'm on the sidelines, may get the blow to the head but not show symptoms until their body has had a chance to settle down, such as at the end of a quarter, half time, or even at the end of the game," added Dr. Furukawa. "Occasionally, symptoms don't occur right after the head injury. Sometimes there's a loss of consciousness, but most concussions occur without loss of consciousness, and that's an important point for people to know."
Signs of a concussion
According to the Centers for Disease Control and Prevention, young children and teens are more likely to get a concussion and take longer to recover than adults.
Here are some symptoms someone who might have suffered a concussion should look out for:
Headache or pressure in head
Nausea or vomiting
Balance problems or dizziness
Double or blurry vision
Sensitivity to light
Sensitivity to noise
Feeling sluggish, hazy, foggy or groggy
Concentration or memory problems
Confusion
Not "feeling right" or "feeling down"
Parents and coaches can also help identify signs of a concussion in a child:
Appears dazed or stunned or "spaced out"
Is confused about assignment or position
Forgets an instruction
Is unsure of game, score or opponent
Moves clumsily
Answers questions slowly
Loses consciousness (even briefly)
Shows mood, behavior or personality changes
Concussions tend to recur more frequently if an athlete is not fully recovered from the current
concussion.
"Our goal is to get the athletes back on the field as soon as we can but also safely. I think we can do that better when we identify concussions earlier and people come in to see us sooner," said Dr. Furukawa.
Dr. Furukawa sees athletes – young and young at heart – for concussions and many other sports-related injuries. To schedule an appointment with him at either River Valley Clinic in Spring Green or in Sauk Prairie, call 608-643-7677.