3-D Mammography Now Available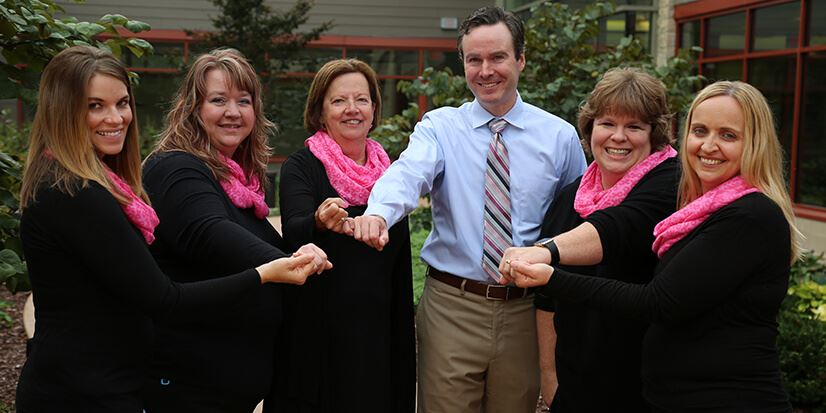 New technology detects more invasive breast cancers
Sauk Prairie Healthcare began offering 3-D mammography in April.
A 3-D exam detects 41 percent more invasive breast cancers and reduces false positives by up to 40 percent. This means one simple thing: more accuracy.
Not all insurance companies cover 3-D mammography. Please consult your insurance provider for individual coverage details.
To schedule a mammogram, call 608-643-7274