Sauk Prairie Healthcare Welcomes New Family Medicine Physician
Category: News
Posted On: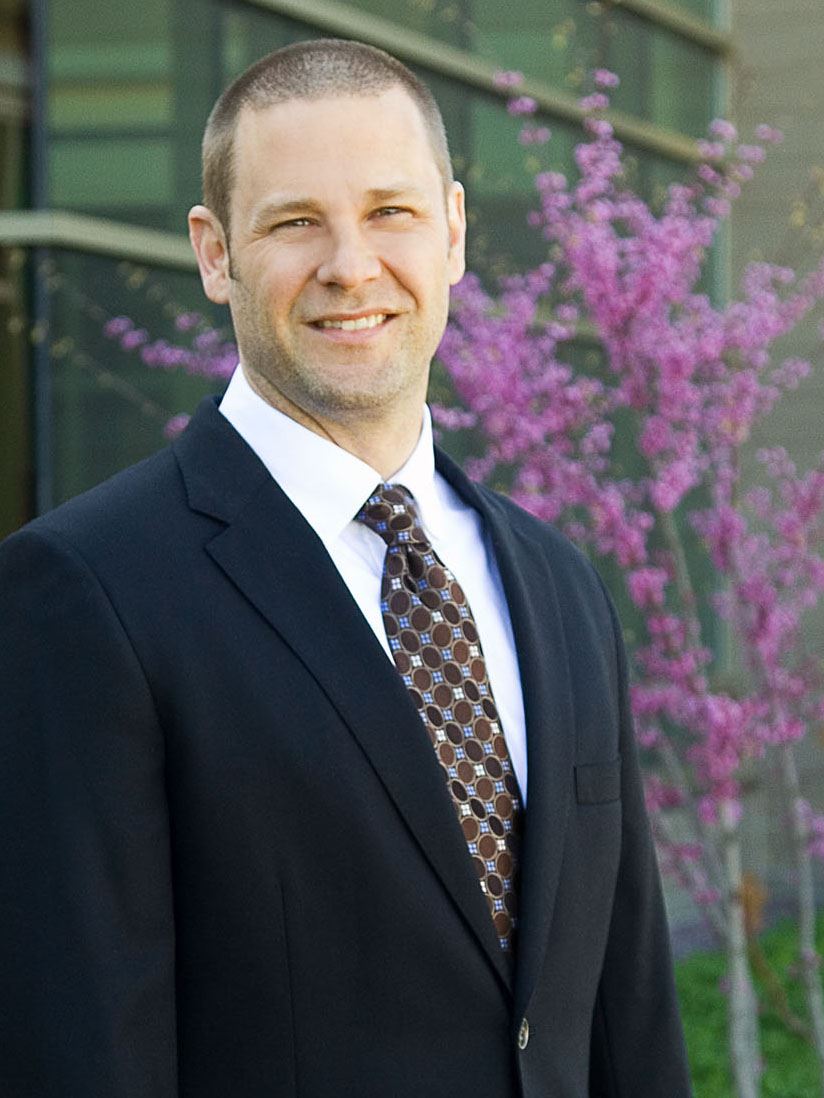 ​
Sauk Prairie Healthcare is pleased to welcome Luke Fortney, MD, to River Valley Clinic in Spring Green.
Dr. Fortney specializes in lifestyle medicine and prevention practices for the whole family. He especially enjoys the broad focus of Family Medicine and he considers his patients' lifestyles and day-to-day tasks when designing a personalized therapy approach.
"Dr. Fortney's talent and expertise is a great addition to Sauk Prairie Healthcare," said Larry Schroeder, Sauk Prairie Healthcare CEO. "We are certain our patients will truly appreciate his commitment and passion to improving their health and wellness."
Dr. Fortney will start seeing patients beginning July 20 and is already scheduling appointments.
"I will adapt and be flexible when it comes to how my patients are cared for," said Dr. Fortney, who looks forward to living with his wife in a rural environment while working with a health system that has a well-established reputation. "There's so many different ways to tackle issues; I'll work with people to figure out where they're coming from and what their goals are."
Originally from the Madison area, Dr. Fortney received his medical degree from the University of Wisconsin School of Medicine and Public Health in 2003. He completed his residency at the University of Wisconsin - Madison Department of Family Medicine in 2006 as well as fellowships in Academic and Integrative Medicine in 2008. In addition to being active in medical research and writing, he was listed on Madison Magazine's biannual 2014 and 2016 "Top Docs."
To schedule an appointment with Dr. Fortney, please call 608-588-2502.