Ways to Give: The new CARES Act encourages charitable giving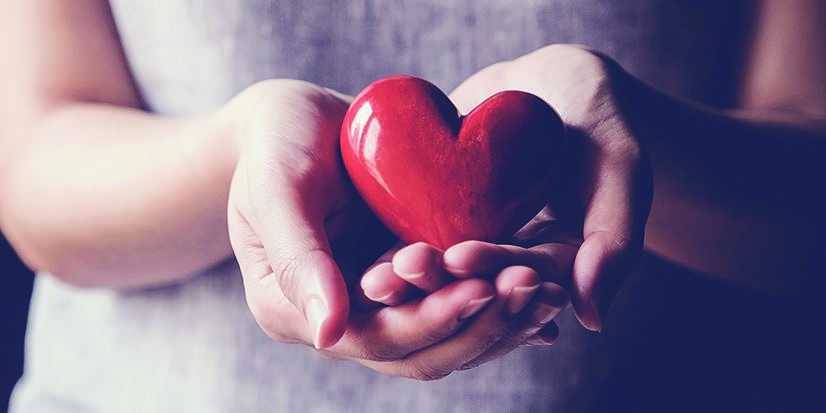 The CARES (Coronavirus Aid, Relief and Economic Security) Act was signed by President Trump to help provide financial stability and relief for individuals, businesses and institutions affected by COVID-19.
The bill is very broad and addresses a number of areas and industries. While many of the specific details will need to be analyzed, there is good news related to charitable giving.
The CARES Act provides enhanced tax benefits for charitable gifts in the following ways:
$300 Deduction of Cash Contributions
You can now deduct up to $300 of cash contributions to charities, regardless of whether you itemize your deductions
Changes to Limits on Charitable Contributions:
Individuals: If you itemize your deductions for charitable giving, the 50% of adjusted gross income limit is suspended for 2020
Corporations: The 10% limit on charitable contributions is increased to 25% of taxable income
Before implementing any strategy that can affect your financial situation, please always consult your financial, tax and legal professionals.