Spring Green Grant Recipients, 2020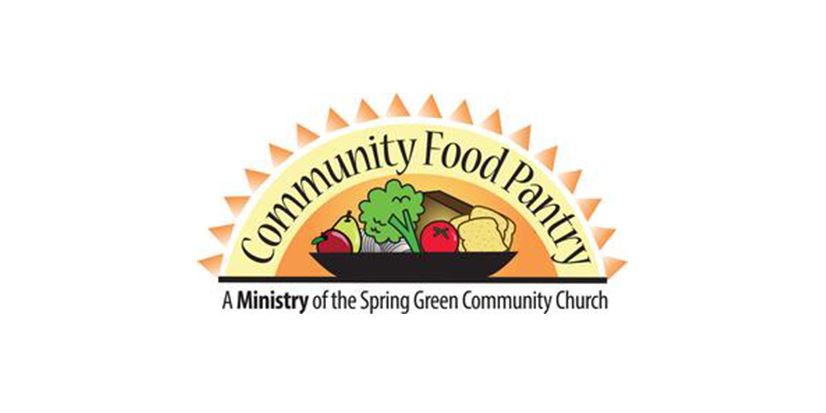 Community Food Pantry of Spring Green
The 2020 grant will continue the semi-annual program to provide new underwear to the minor children of the food pantry clients.
River Valley Community Chorus, Inc.
Funding supported the chorus' participation in the April 2020 Musicians Unite to Fill and Empty Table Concert.
River Valley Elementary
The grant was used to support use of the website Inner Explorer, which walks a class through age-appropriate exercises for mindfulness in 5-10 minutes.
Spring Green Ambulance
Funds were used to purchase equipment needed for Health Day.