Sauk City Grant Recipients, 2020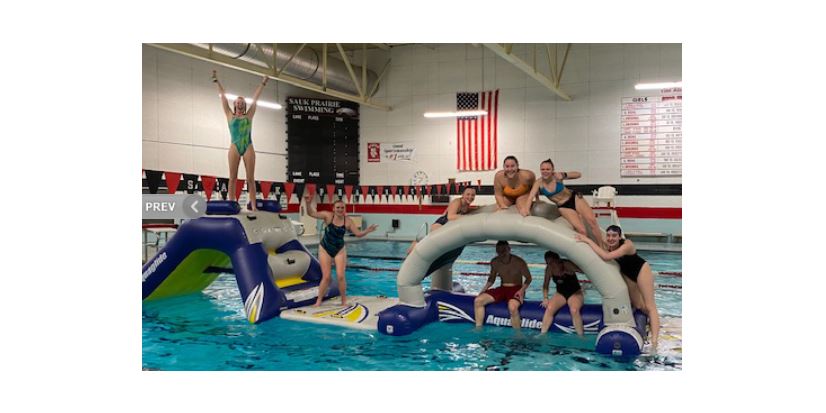 6:8
6:8 is working to reduce the poverty rate in the Sauk Prairie School District by 10% in the next 10 years through weekly programming and community engagement.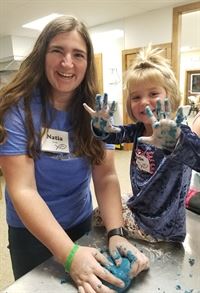 ​
Sauk City Fire Department
The funds were used to add an AED to the fleet. Sauk City Public Library The grant helped to encourage a healthier lifestyle by providing information about cycling and bicycles for check out.
Sauk Prairie Community Education
Funds were used to purchase pool inflatable structures to enhance existing pools and increase programming to drive attendance. St. Aloysius School The initiative at St. Aloysius strived to have children become more active.