Mazomanie Grant Recipients, 2020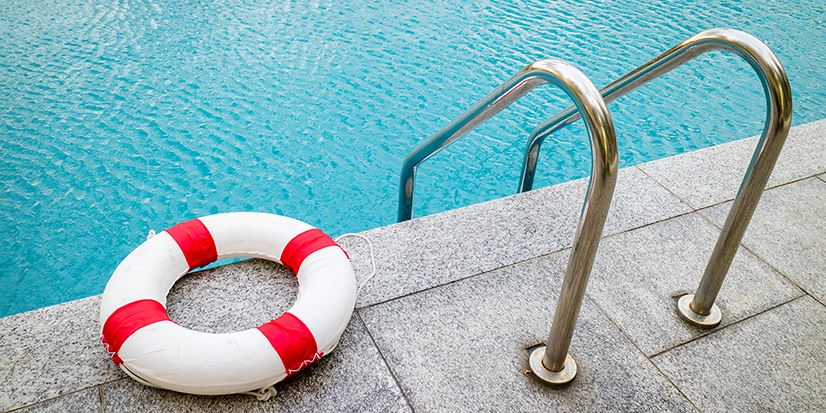 Village of Mazomanie
The Foundation grant was used to help pay for a training course for lifeguards.
Mazomanie UCC
Funds were used to encourage reading to babies with the purchase of books for newborns. In Wisconsin 1 in 5 adult readers are not able to read at a 4th grade level. Reading to babies 0-3 aids in brain development. By encouraging adults to read to babies, UCC hopes to change the cycle of non-reading.
Black Earth/Mazomanie Recreation Program
The grant helped provide free yearly events and recreation activities for youth in villages of Black Earth and Mazomanie.