Lodi Grant Recipients, 2020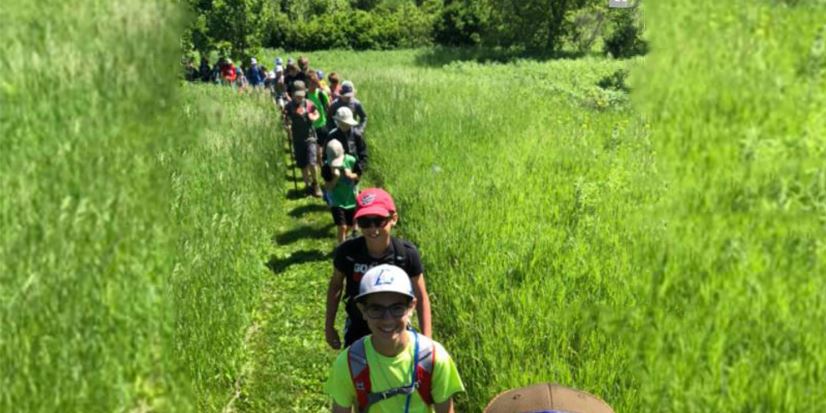 Friends of the Lodi Public Library
Lodi Public Library has insufficient programming for adults and no health programming. This grant addressed both issues.
LODI C.R.E.W., Lodi High School
Funding supported "Little Explorers," who planted herbs in the HS green house, caring for their plants and harvesting them with the guidance of the agriculture department and the high school students.
Lodi High School
During the 18-19 school year, 46%-58% of LHS students reported experiencing significant problems due to anxiety. The grant will be used to offer yoga and teaching coping skills and stress management will reduce these percentages.
Ice Age Trail Alliance: Saunters
The program engages students in a set of activities along the Ice Age National Scenic Trail Ice Age Nordic
Youth Ski Program
The program teaches children grades 1-6 the fundamentals of cross country skiing